Choose An Activity
PLAN YOUR OWN GREEN EXPERIENCE BY SELECTING THE CATEGORY AND FILLING IN THE FORM
VISIT
Discover the alternative side of Rome on foot or by bicycle, visit the most attractive places off the beaten track and enjoy the city as a local would!
RENT
Move around the city using low-emission vehicles, such as bicycles, segways or electric cars, and access the ZTL in full respect of the surrounding environment.
LEARN
Sign up for a workshop or course on healthy cooking, good practices, sustainable construction, creative recycling, urban gardening and much more!
HELP
Support local communities or the individual citizen by offering your skills in a project already started and focused on climate change, human rights or the integration of migrants.
LOYALTY CARD
Reduce your impact while saving money.
Use our loyalty card while in Rome to get discounts on an increasing network of eco-friendly restaurants, accomodation and extra services.
OUR NETWORK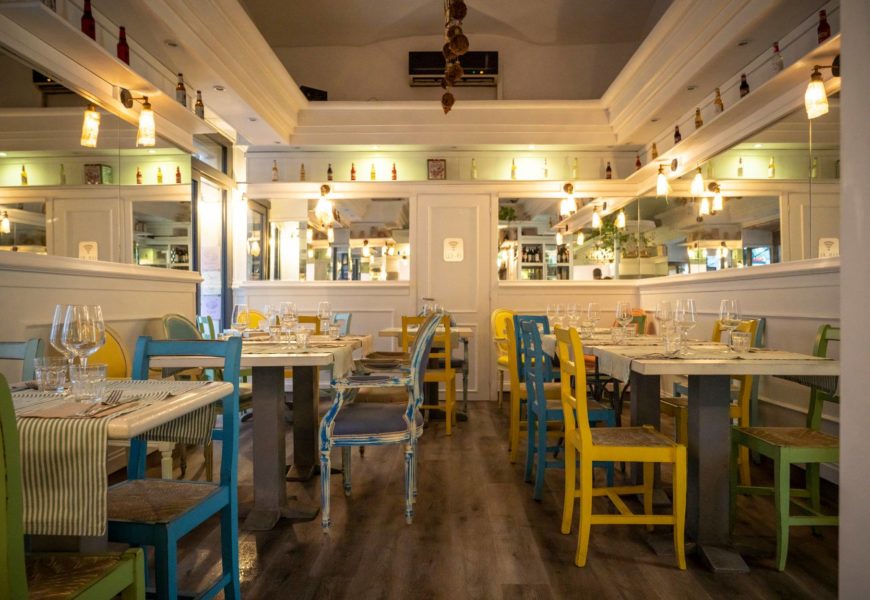 Rosemary – terra e sapori